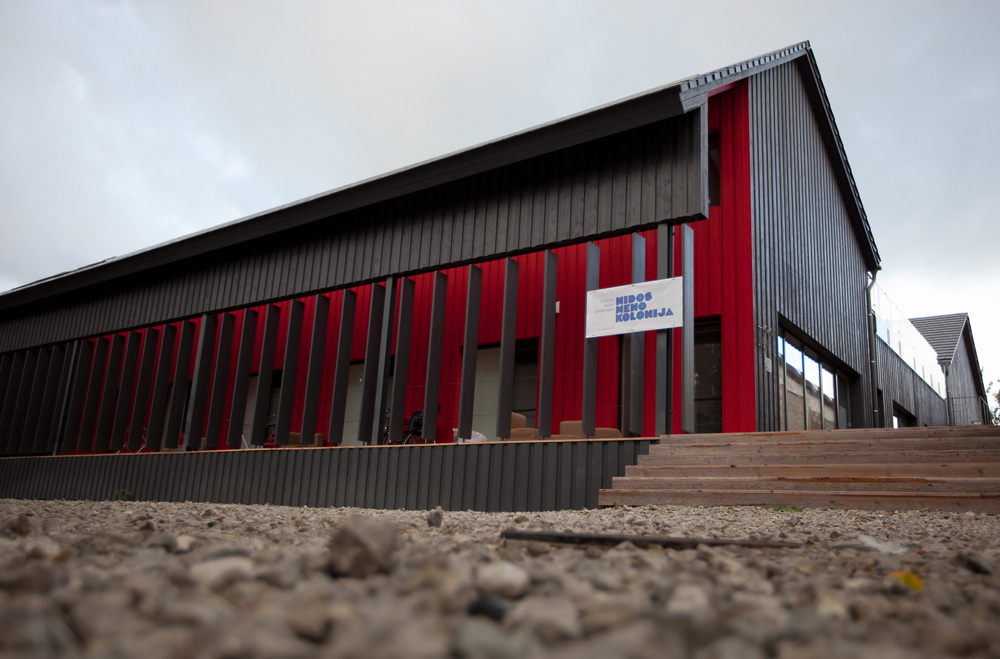 New Music Incubator Neringa
New Music Incubator Neringa is a project that brings together professional new music practitioners (musicians, composers, improvisers, electronic music artist, sound artists, etc) from the Nordic and Baltic countries, for a period of collaborative creative research. The participants are professional artists who collectively employ a range of approaches to music and sound production including improvisation, composition and sound art, as well as classical and non-classical performers and composers. Through this meeting, New Music Incubator hopes to promote mutual professional development, skill sharing and the development of networks for future projects.
New Music Incubator Neringa is organised in 2 phases:
Phase 1:  April 8-13 2014
20 Nordic and Baltic new music practitioners met at Nida Art Colony, Neringa, Lithuania. Every day participants created new music pieces in close collaboration, which were premiered on the same evening. All concerts were internal and without audiences. The project design ensured that every day new groups was created, and no one worked with the same person twice.
Phase 2: September 15-18 2014
The participants met again in Oslo during the Ultima Festival, to re-develop, rehearse and perform some of the works for a public concert, within the festival. This phase resulted in live recordings of the work andd complete a creative cycle for the participants.
The project was managed and curated by composers and musicians Martin Q Larsson and Ruta Vitkauskaite.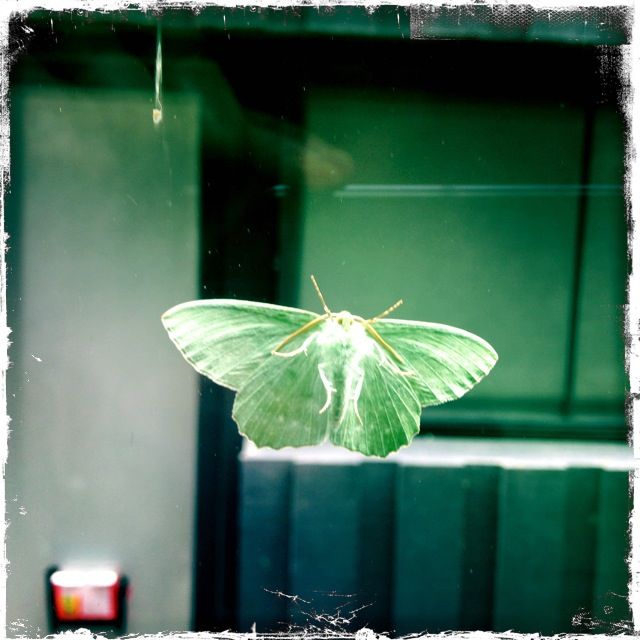 Participants for NMI Neringa 2014 were
If you have any queries regarding the project, please email Martin Q Larsson martinq@martinq.com or Ruta Vitkauskaite ruta.vitkauskaite@gmail.com
Useful links
www.nidacolony.lt
www.martinq.com
www.rutavitkauskaite.weebly.com
NMI Neringa is arranged by Uruppförandeklubben, and has been generously supported by Nordic Culture Fund, Nordic Culture Point, Lithuanian Council for Culture, Musikalliansen, Elektronmusikstudion EMS and Ultima Festival.