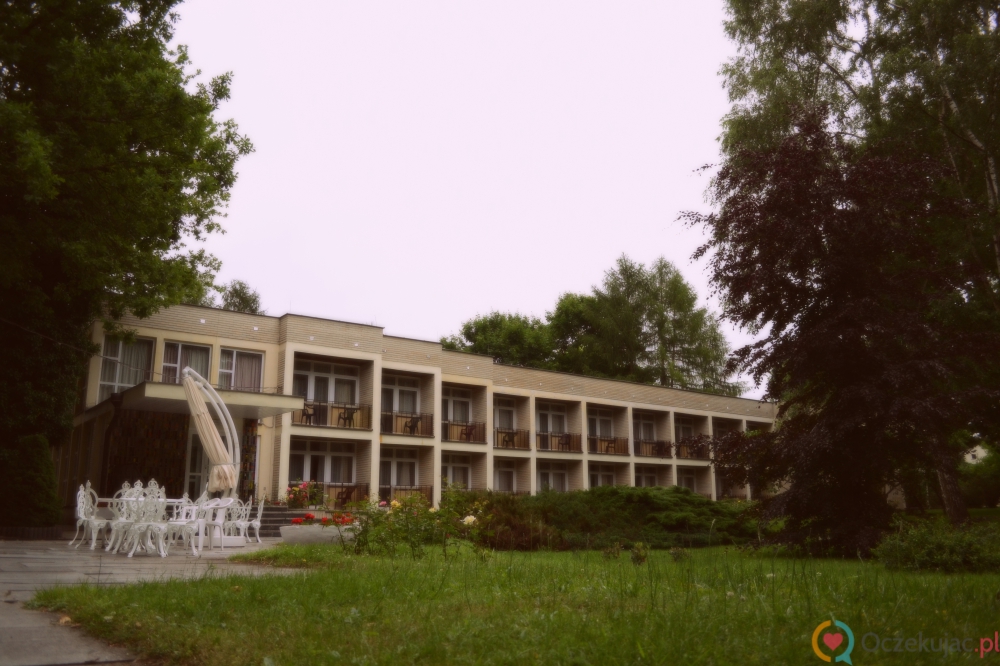 CALL TO PARTICIPATE
ARTISTIC & NETWORK DEVELOPMENT COURSE FOR PROFESSIONAL COMPOSERS, MUSICIANS AND SOUND ARTISTS OF ALL PROFILES

APPLICATION DEADLINE – AUGUST 15th, 2017
NEW MUSIC INCUBATOR KONSTANCIN
New Music Incubator Konstancin is a project that brings together professional new music practitioners (musicians, composers, improvisers, electronic music artist, sound artists, etc.) from the EU countries for a period of collaborative creative research. The participants will be professional artists who collectively employ a range of approaches to music and sound production including improvisation, composition and sound art, as well as classical and non-classical performers and composers. Through this meeting, New Music Incubator hopes to promote mutual professional development, skill sharing and the development of strong networks for future projects.
New Music Incubator Konstancin is organised in 2 phases:
Phase I
18 – 23 September 2017
20 selected new music practitioners from various EU countries meet at Konstancin, Poland. For three days, the participants will create music together and will be divided in new groups every day. 22 September, the groups will perform a public concert as a Fringe event on the Warsaw Autumn Festival.
Phase II
3 days in February 2018
(possibly 17 – 19 February 2018, to be confirmed in October 2017)
The participants meet again in Brussels to re-develop, rehearse and perform some of the works for a public concert at Q-O2, Molenbeek. This phase may result in live recordings/streaming of the works and will complete a creative cycle for the participants.
APPLICATION
If you would like to apply, please send an email to Martin Q Larsson at martinq@martinq.com , outlining why you would like to be part of this project. Please also attach a copy of your current CV with links to your website. We would be grateful if you could do this as soon as possible, and certainly no later than the 15th August 2017, (23.59).
The final selection of participants will be based both upon consideration of the artist's motivation and artistic abilities, but also on creating a dynamic group, with a mix of instrumentation and a variety of artistic approaches.
If you are selected, the project will take care of all costs, including housing, food, courses, equipment and transport from Warsaw and Konstancin and back. Participants are only expected to pay for their flights back and forth to Warsaw. For Phase II in Brussels, the project will also cover travels and accommodation costs.
If you have any queries regarding your application or the project, please email Martin Q at martinq@martinq.com, or call +46701738569.
We look forward to hearing from you!
Martin Q Larsson (NMI) & Alicja Swierczek (ECSA)
Please spread this to anyone you believe should read it.
—
New Music Incubator Konstancin is organized in collaboration with ECSA and Warsaw Autumn, and with support from Nordic Council of Ministers, Zaiks and Creative Europe.