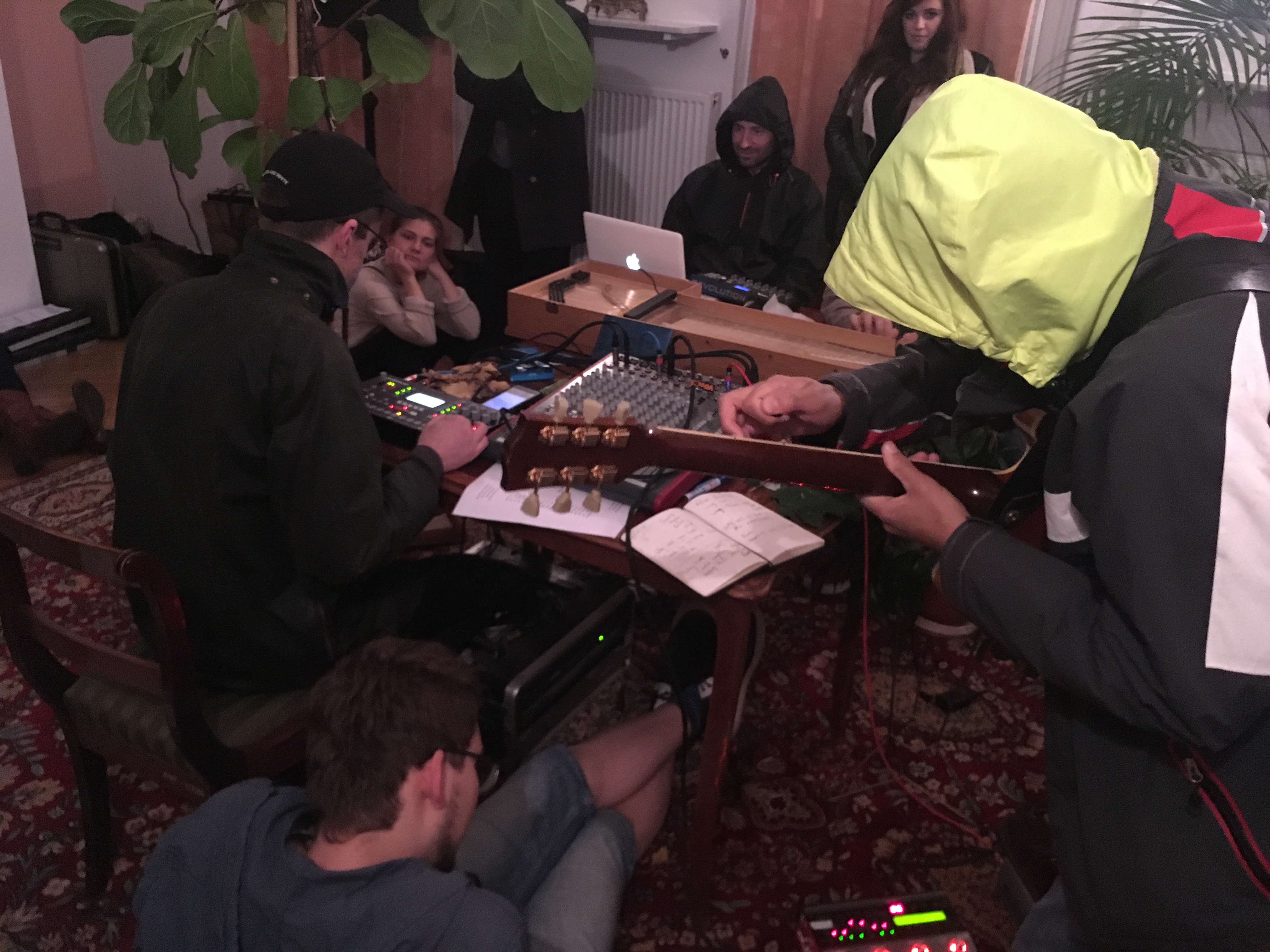 NEW MUSIC INCUBATOR KONSTANCIN
Phase I
18 – 23 September 2017
20 selected new music practitioners from various EU countries met at Konstancin, Poland. For three days, the participants created music together, in new groups every day. 22 September, the groups performed a public concert as a Fringe event on the Warsaw Autumn Festival.
Phase II
17 – 28 February 2018
The participants met again in Brussels to re-invent, rehearse and perform some of the works for a public concert, as well as new pieces, February 19th 19.30 at Maison Haute, in Boitsfort, south of Brussels.
Participants
—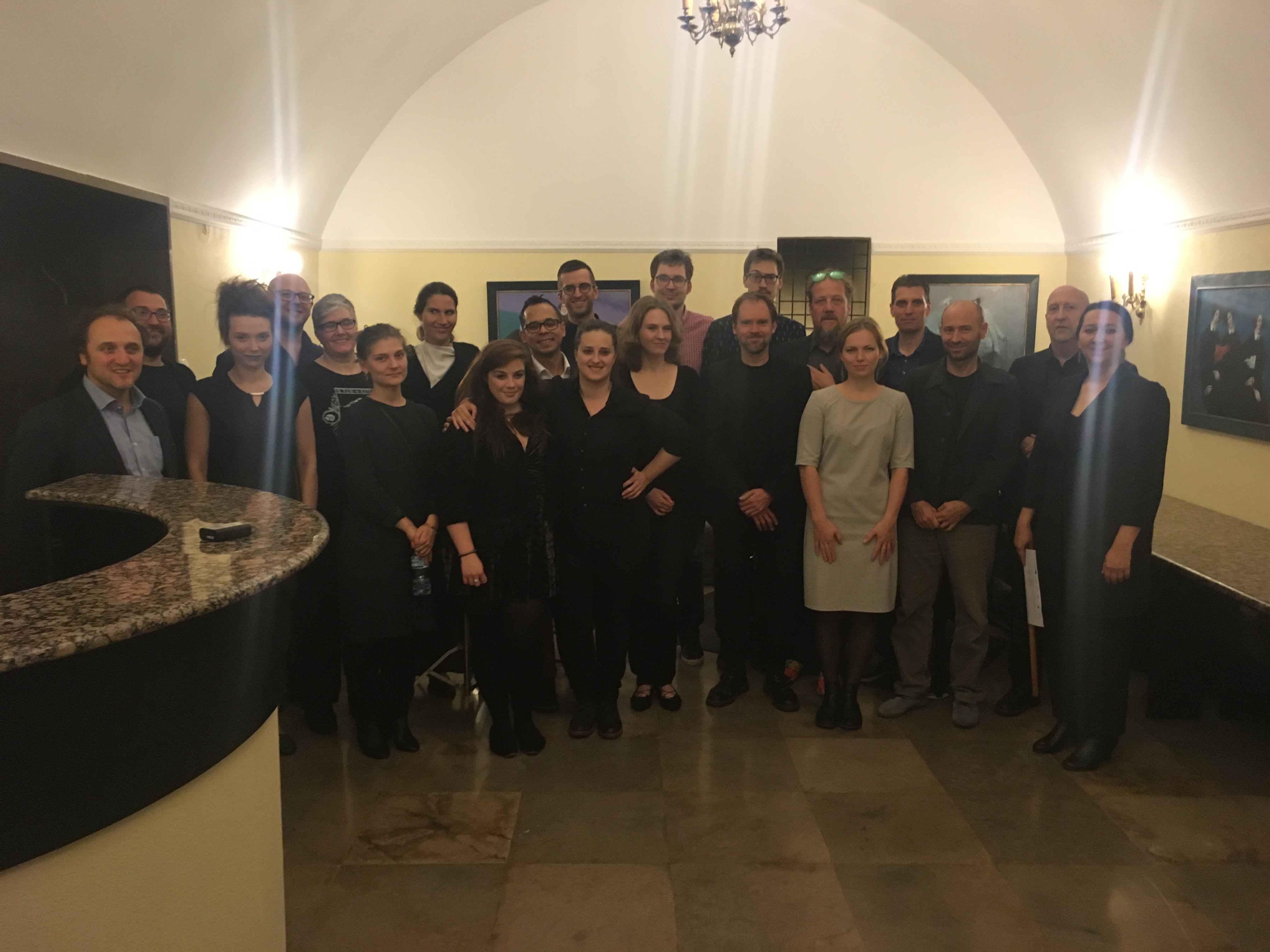 New Music Incubator Konstancin was organized in collaboration with ECSA and Warsaw Autumn, and with support from Nordic Council of Ministers, Zaiks , Adam Mickiewicz Institute and Creative Europe.
The project was managed and facilitated by composer and musician Martin Q Larsson.